Back to school, here we go!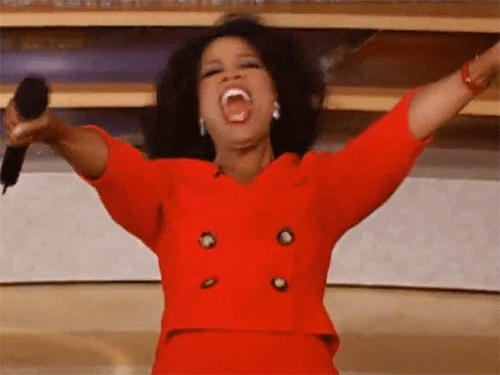 Yes, it's that time of year again, time to start shopping for those back to school supplies. But have no fear because the deals are here! Here's your Bluff City Weekend guide for back to school supplies!
We've saved the best deals, giveaways and parties for you. Get ahead of the game on all your supply needs with these back to school deals.
Tax Free Weekend
Tax Free Weekend in Tennessee starts Friday, July 26 and ends Sunday, July 28 and is the best time to take advantage of those back to school supplies. Any school supplies under $100 are exempt from sales tax. Be sure to stop by these stores during the discount weekend for the best deals you can find!
Target

5959 Poplar Ave., Memphis
601 Colonial Rd., Memphis
7989 U.S. Highway 64, Memphis
7255 Interstate Dr., Horn Lake
5150 Goodman Rd., Olive Branch

Wal-Mart

8400 U.S. Highway 64, Bartlett
798 W. Service Rd., West Memphis
6727 Raleigh Lagrange, Memphis
3950 Austin Peay Highway, Memphis
5255 Elvis Presley Blvd., Memphis
Giveaways and Events
Direct Auto Insurance Backpack Giveaway
Saturday, Aug. 3
The first 1,500 kids get a free backpack loaded with supplies!
Saturday, Aug. 3
Free Wrestling show at Mississippi Ale House
Saturday, July 27
Get up-to-date on the latest back to school styles!
Memphis Business Academy Back to School Extravaganza
Saturday, July 27
Free food, drinks and haircuts!
South Memphis Backpack Giveaway
This annual backpack giveaway helps inner-city students prepare for their next school year!
Top School Supplies
You've finally made it to the store, but don't know what to put in your cart. Here's your list of top school supplies you need to buy for this upcoming school year!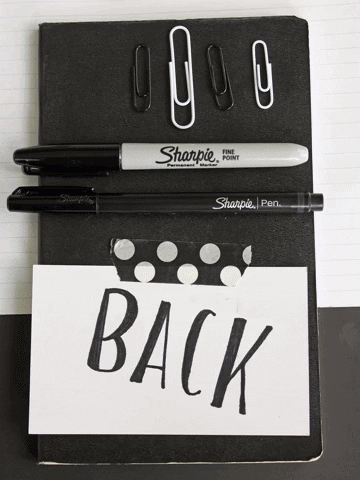 Binders
Pocket Folders
Notebook Paper
Spiral Notebooks
Large Pink Erasers
Rulers
Crayons
Pencils
Pens (red, blue, black)
Glue
Subject Dividers
Hand Sanitizer
Facial Tissue